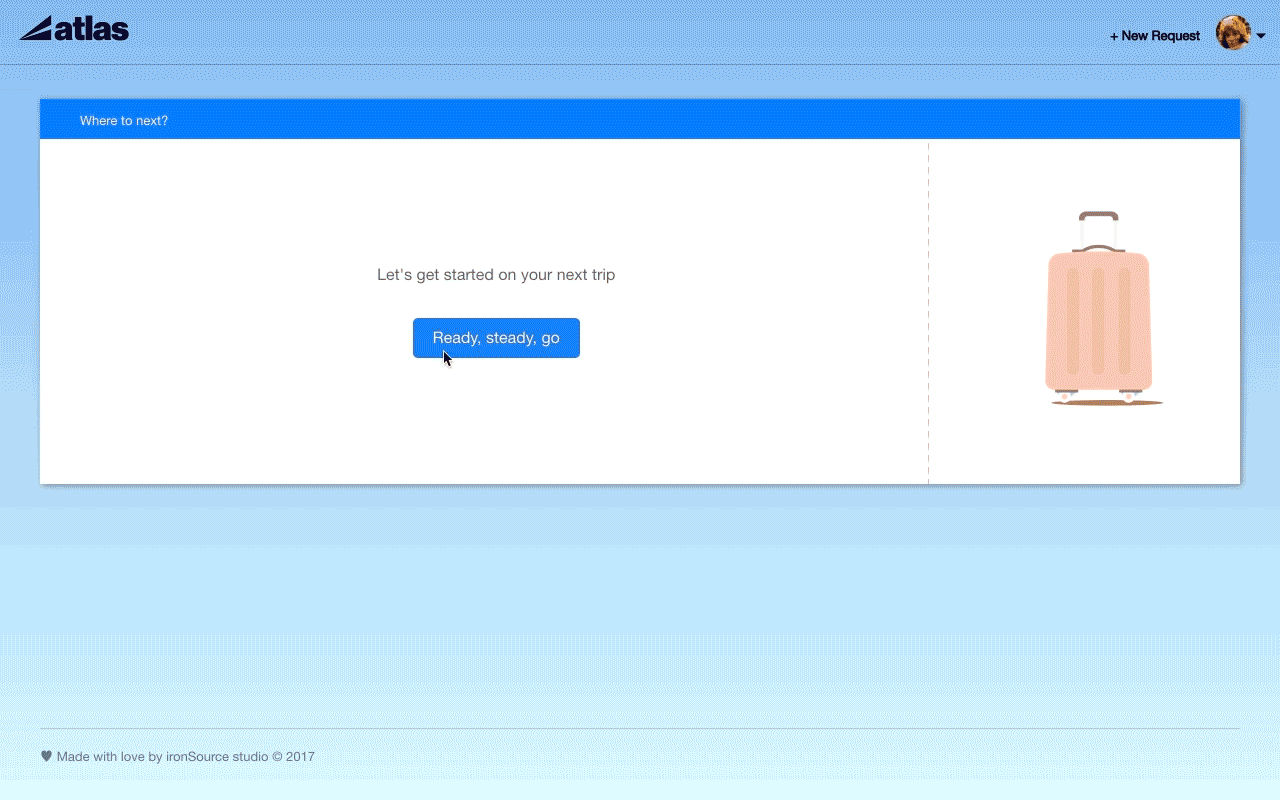 The old process
Up until then, the process was not ideal. From long email threads to excel sheets filled manually, there was a lot of mess and too much room for human errors.
When we held a survey among the employees who travel a lot, these issues were raised:
The research phase
After a few sessions with the stakeholders, we've designed a new flow
Designing the user side
The purpose was to create a welcoming wizard that walks the person through many steps, without being overwhelming or boring.
Designing the admin side
We wanted to give the admin a clear overview of all the open travels, and a way to easily edit and change parameters.